Total Metal Solutions
Total Metal Solutions represents manufacturers capable of fabrication and machining in-house up to 60,000 pounds, to include sheet metal cutting, stamping, punching, bending forming, and welding. We offer contract brazing of your parts from copper, brass, bronze, aluminum, and steel, or we can design and build an induction brazing machine to suit your manufacturing needs. Custom machinery is never a problem. Ultimately we act as your total metal solutions purchasing arm helping you source all your metal joining, forming, painting, powder coating, and machining needs.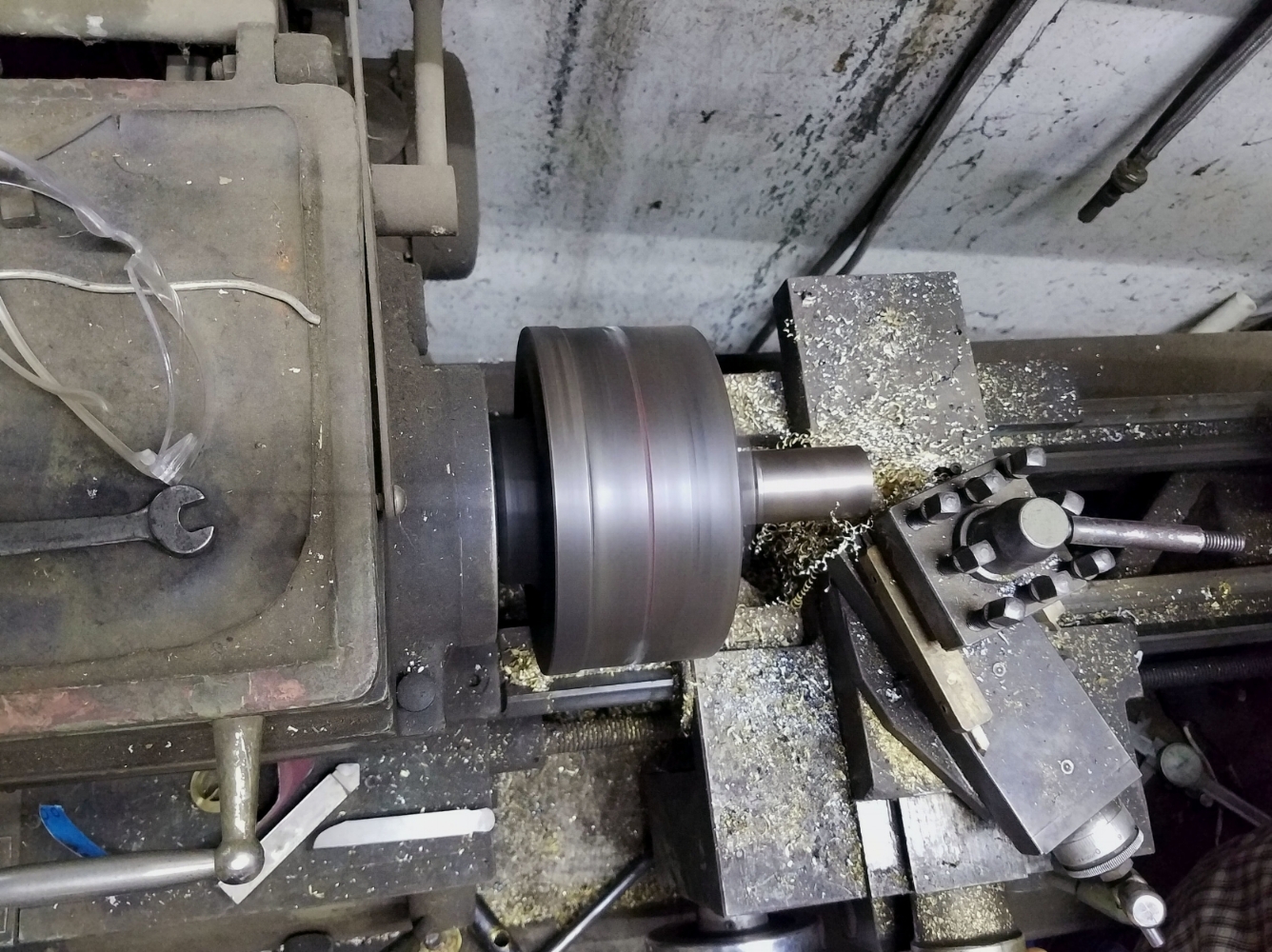 Driven by our customer's requirements & expectations
Our manufacturers can produce one off pieces, batch lot, or high production. They can machine large pieces on large G&L's or on the newly installed Gantry Mill with 20' X, 11'Y and 5'Z axis. They have screw machine capability down to a .250" outside diameter (O/D) all the way to large turning. They can manufacture gears from .093 O/D up to 72" O/D.
Industries We Serve
Oil & Gas, Custom Machine Building, Machine Bases, Agriculture, Construction / Heavy Equipment, Firearms / Precision, Medical, Power Transmission / Gearbox Housings, Food Processing Equipment, Recreational and Robotics.
Services We Provide
Welding / Fabrication, Laser cutting, Brazing, Contract Manufacturing, Milling (large and small), Turning (large and small), Screw Machining, Hobbing, Broaching, Splining and Thread Milling.